ISSC Philippines Expedition:
Service Learning and Surf
In this Service Learning program in La Union on the South China Sea, we connect and engage students with the environment and the local community as we work closely with Sifcare.org
Sifcare oversees the CURMA turtle conservation service project, the "GoPalakas" school nurturing program as well as the Organic Farm service project.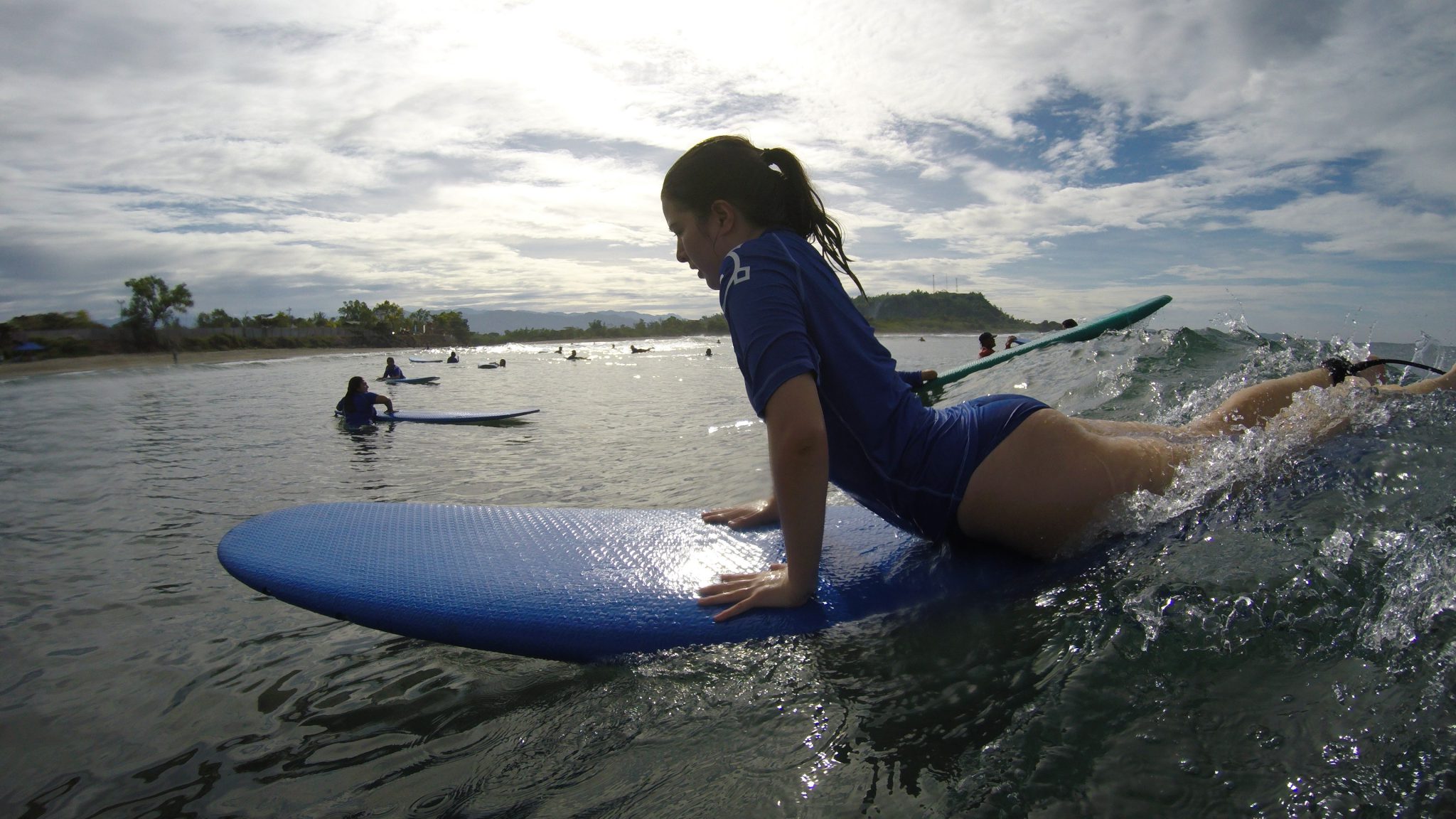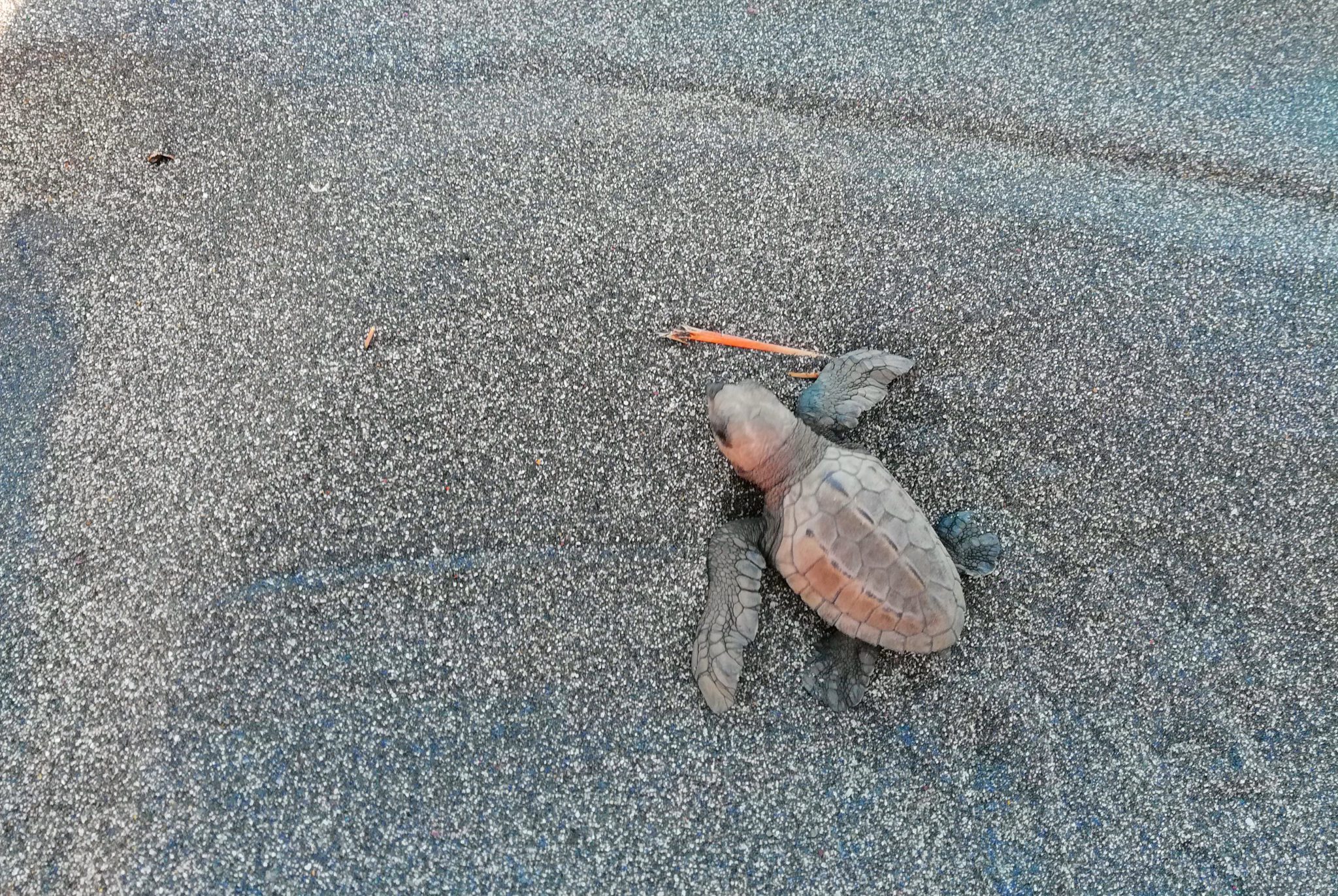 CURMA:
Turtle Conservation project
CURMA or Coastal Underwater Resource Management Actions is a marine turtle conservation program that protects an endangered keystone species from poachers and other predators. Volunteers patrol the coastline and secure turtle nests from dangers together with other activities to help preserve marine life and the environment as a whole
Learning more about turtles
Learn about the importance of turtles and their conservation
Learn how to find a turtle nest, extract the eggs safely and move to hatchery
Practical simulation of digging up a nest, extracting eggs and transfer to hatchery
Various presentations on turtles and conservation efforts
Release hatchlings if available (we only release if eggs are hatching, no turtles are kept in captivity)
Learn about coastal development and environmental issues in La Union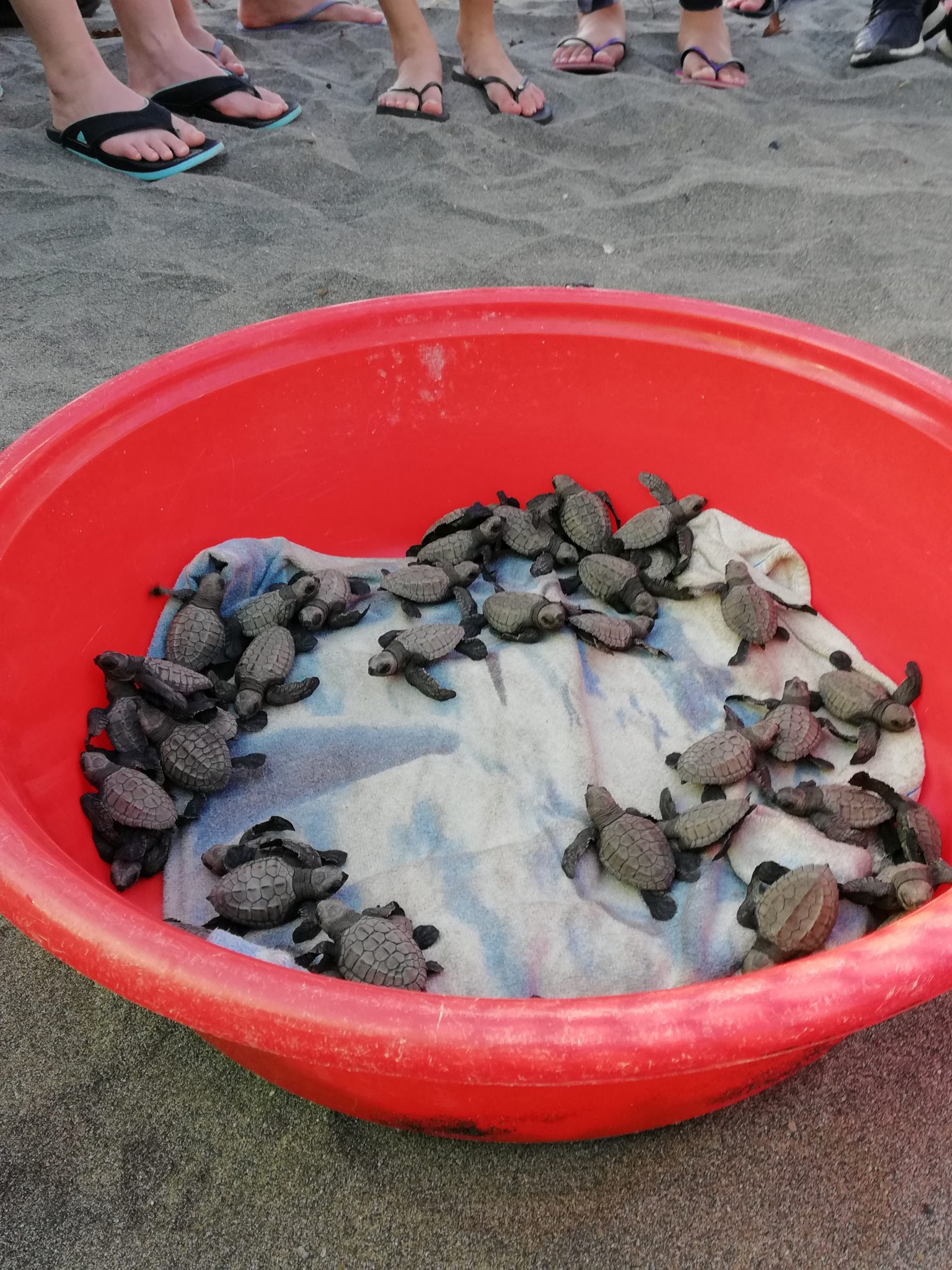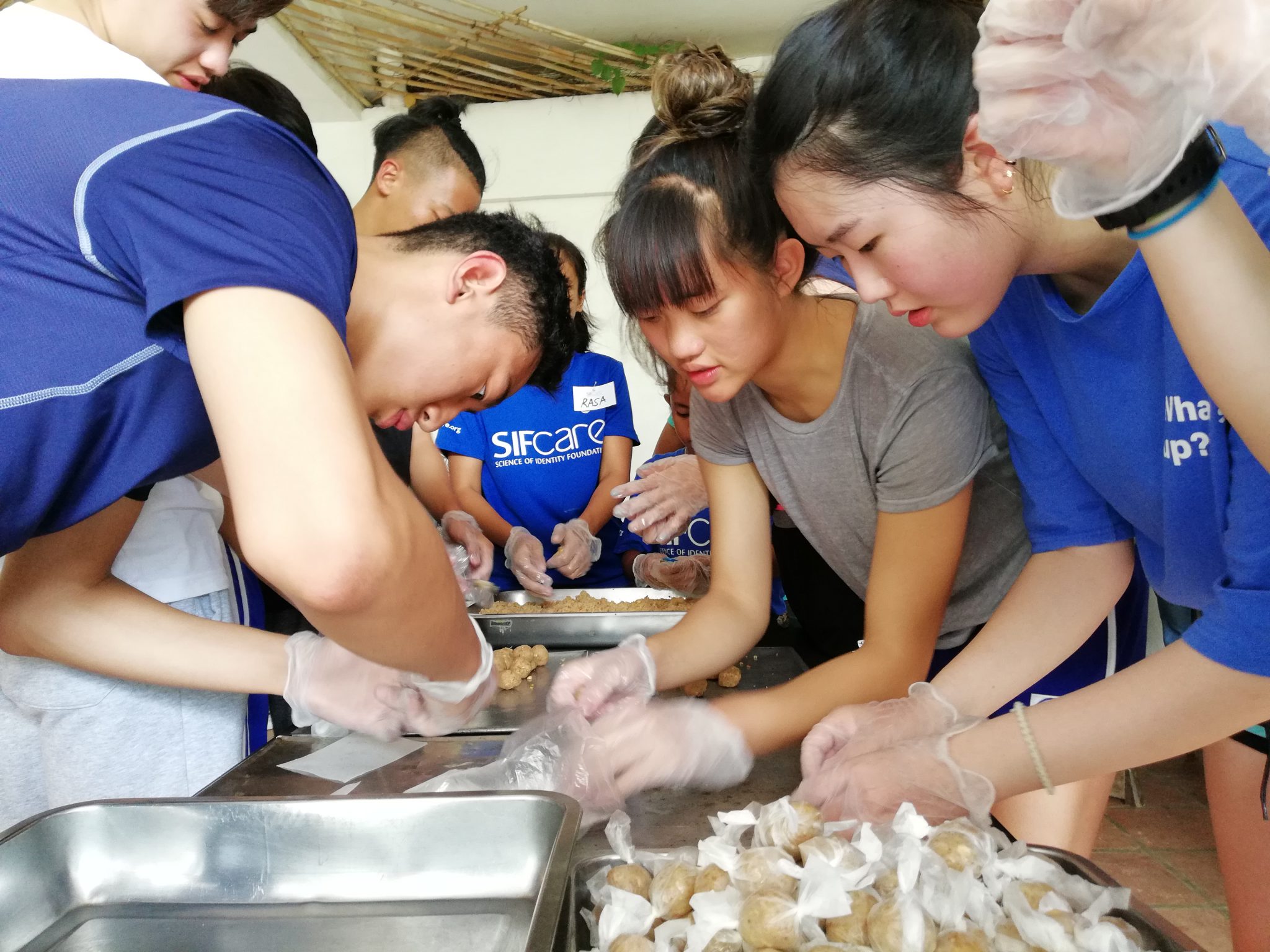 SIFCare: GoPalakas
Feeding and nurturing program
Go Palakas is a feeding and nurturing program for malnourished children. "Go Palakas" roughly translates to "Go strong." Children are educated on the benefits of eating proper nutritious food.
SIFCARE also focuses on how this lifestyle awareness can help children not only physically, but also mentally, emotionally and even spiritually. This feeding program is an excellent community building activity filled with delicious home cooked meals, fun games, and high-spirited songs.
"We feed not just the belly but also the heart and mind of children" 
-SIFCare
Learn about local organic food production and proper nutrition

Visit a local elementary school and assist Sifcare in the preparation of locally grown organic food for the students

Engage with the local students in various teambuilding games

Enjoy community interaction and feast with local kids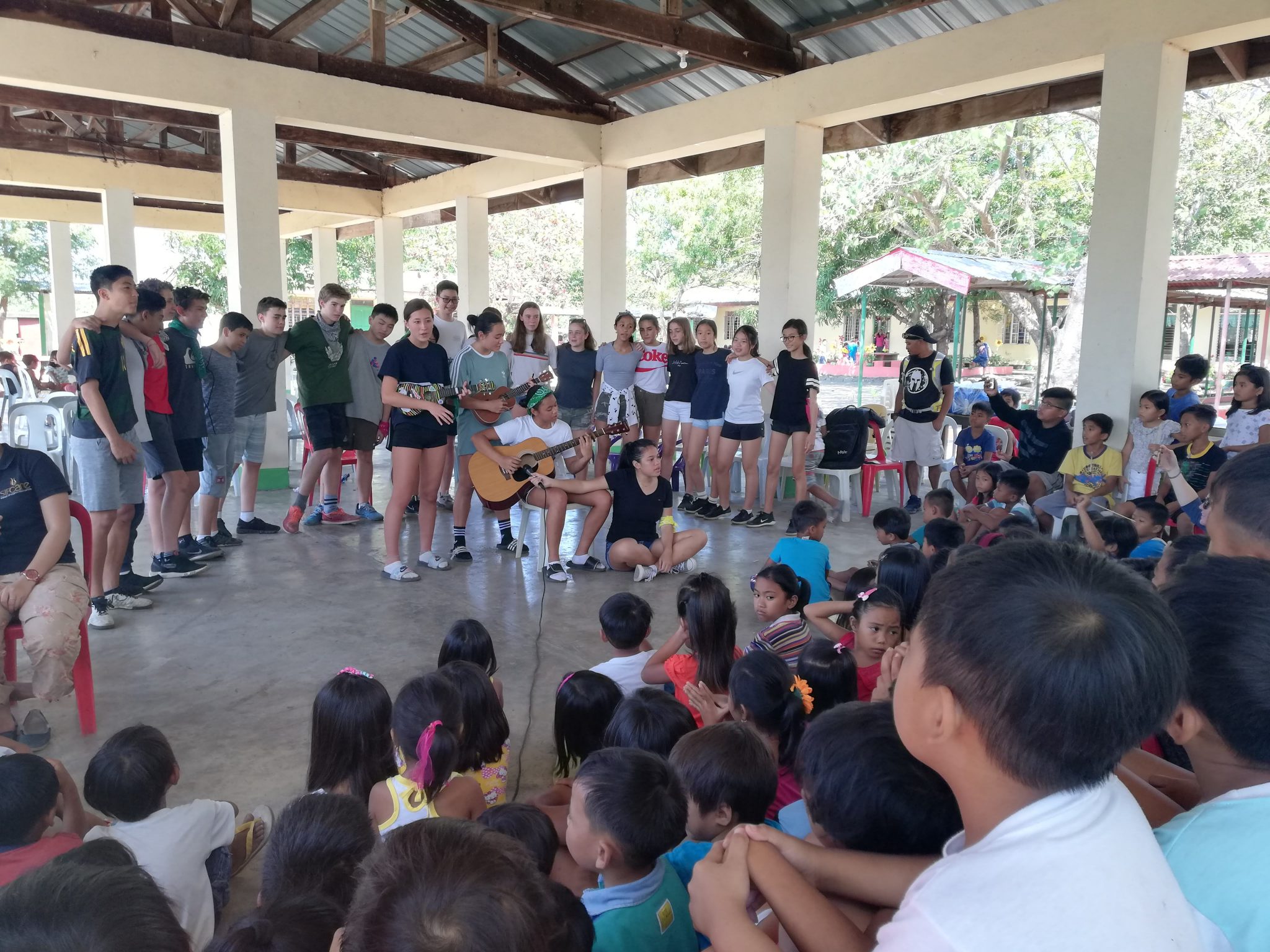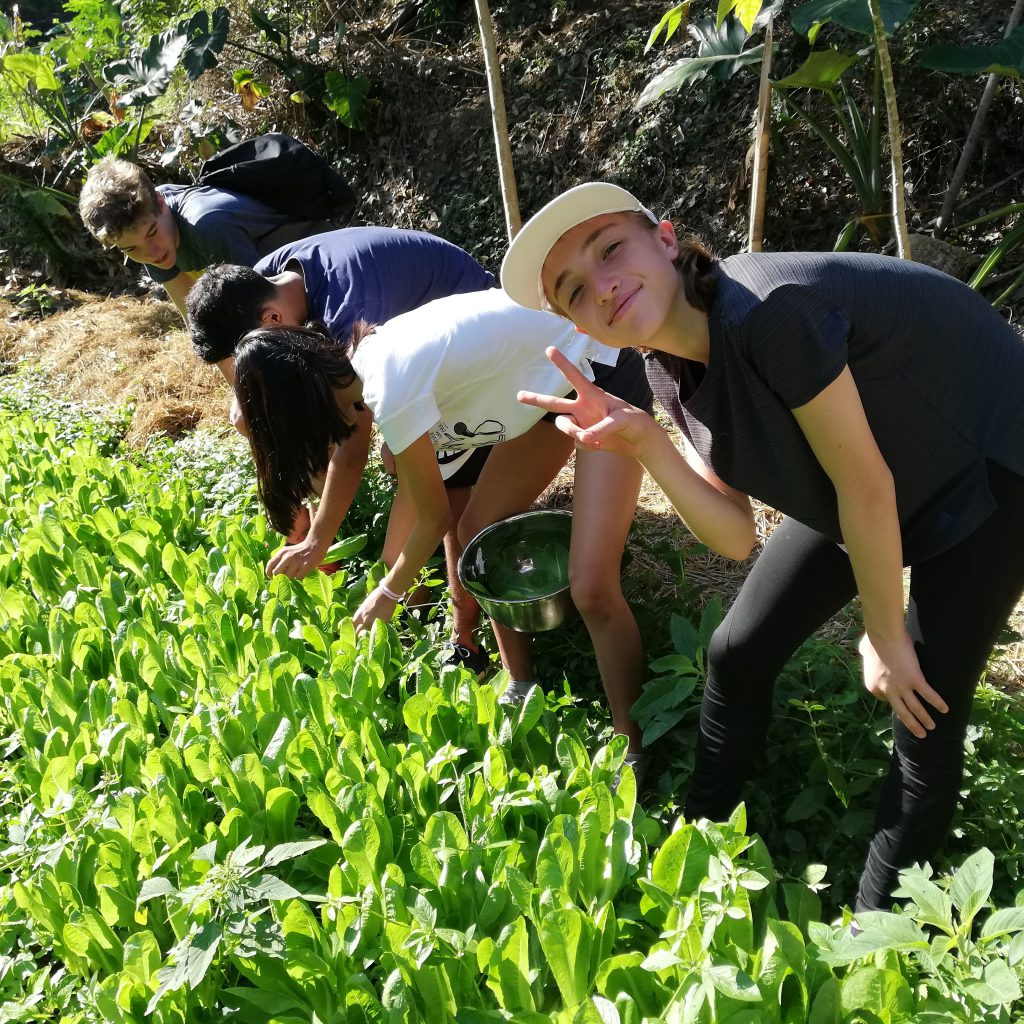 Lotus Valley Organic Farm project: Crop planting and composting
Sifcare's very own organic farm, producing crops for the local community and educating the local farmers on how to organically produce successful crops.Crop planting covers the principles of soil care, growing seedlings and transplantation.
It also includes microgreens and sprouting. Composting includes preparation of different formulas for plant growth and hastened decomposition. It also includes different ways of setting up compost areas and ingredients for speedy breakdown of materials as well as the benefits of making your own compost and the step by step process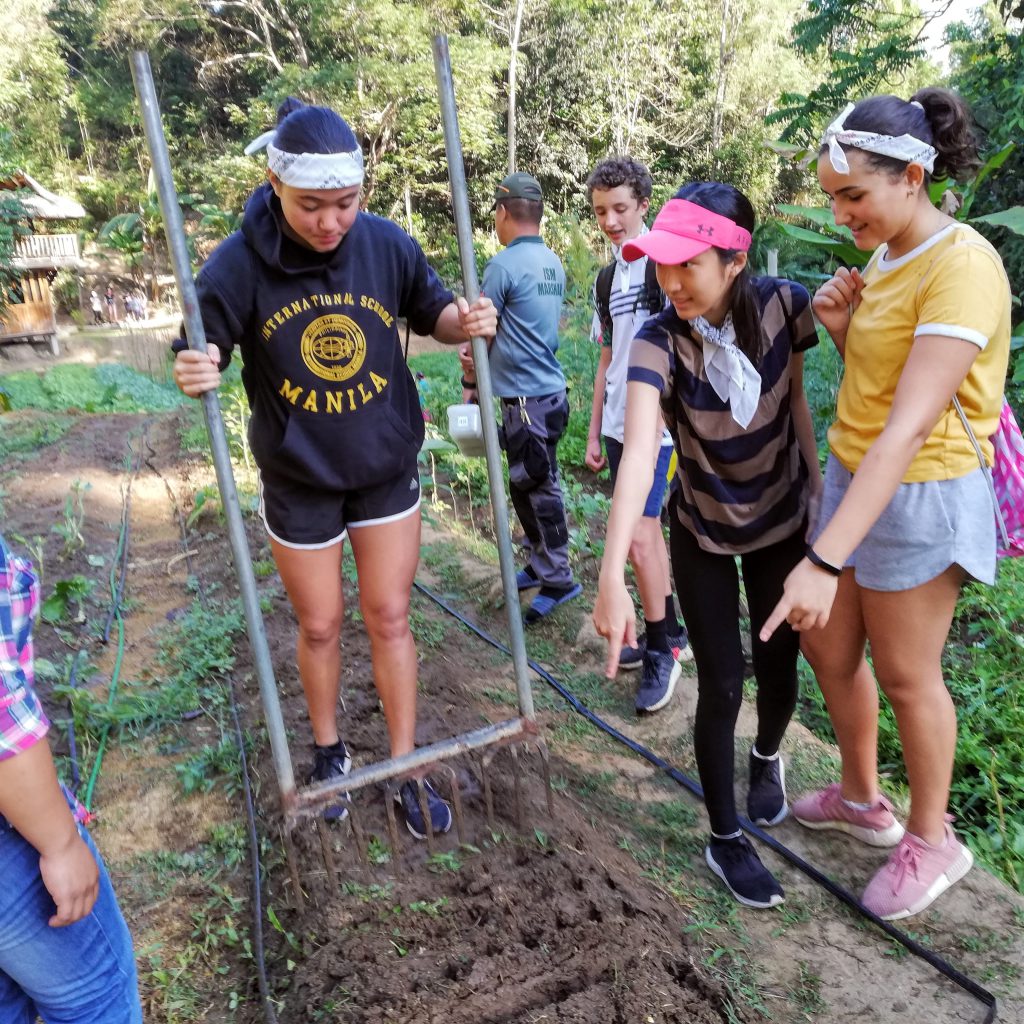 Discussion and presentation of how both activities relate to the environment especially focusing on attitudes, values and knowledge in growing food.
Students will be getting their hands dirty, getting into the soil and working with the local farmers.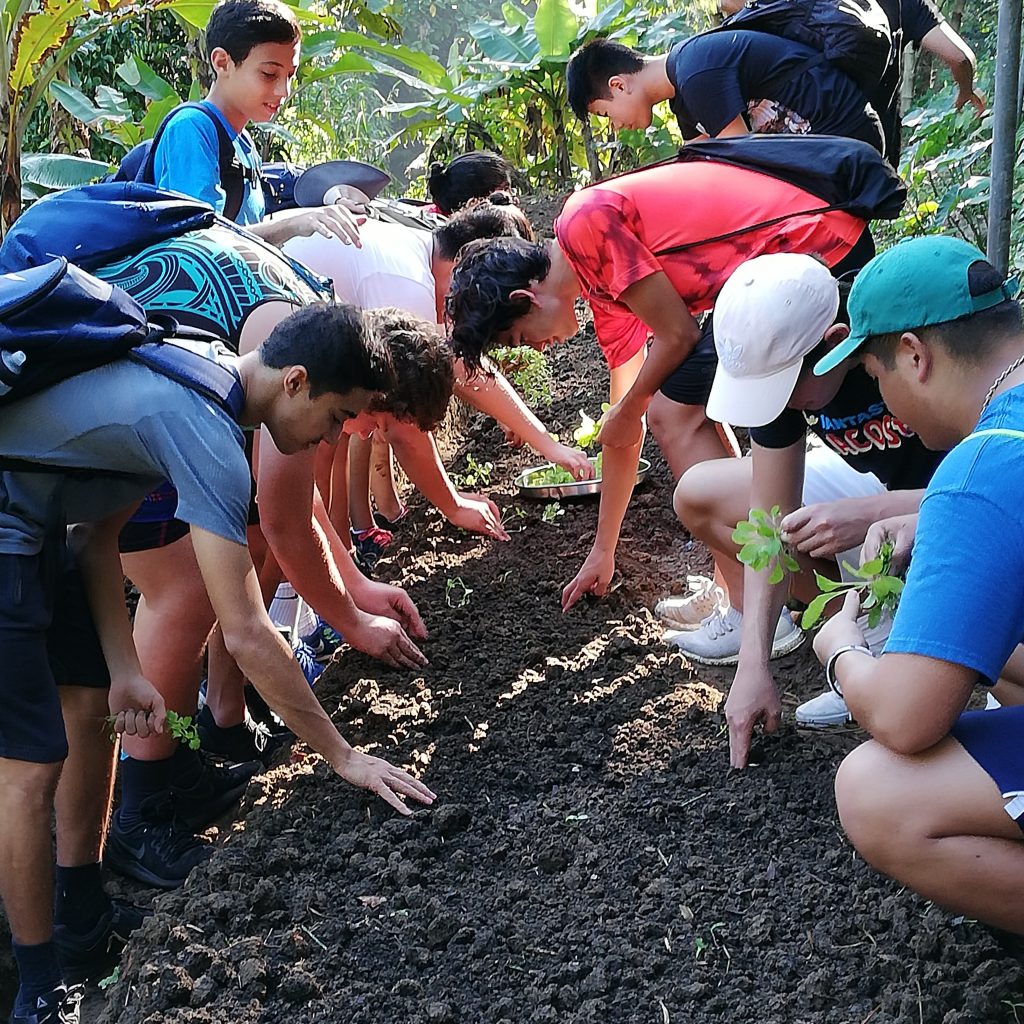 Preparing and enjoying meals from produce grown on the farm
In between Service learning, students have to opportunity to learn to surf in one of the best and safest learning breaks in the world!
Surfing instruction by ASI qualified and certified surf instructors and lifeguards
Instruction in Ocean Safety, Lifesaving, and Personal Survival Skills and the ocean environment
Surf theory workbooks
1:3 coach – student ratio, beginner to intermediate
All surfing equipment provided: soft top surfboards, rash tops and leg ropes
Cool surf photos