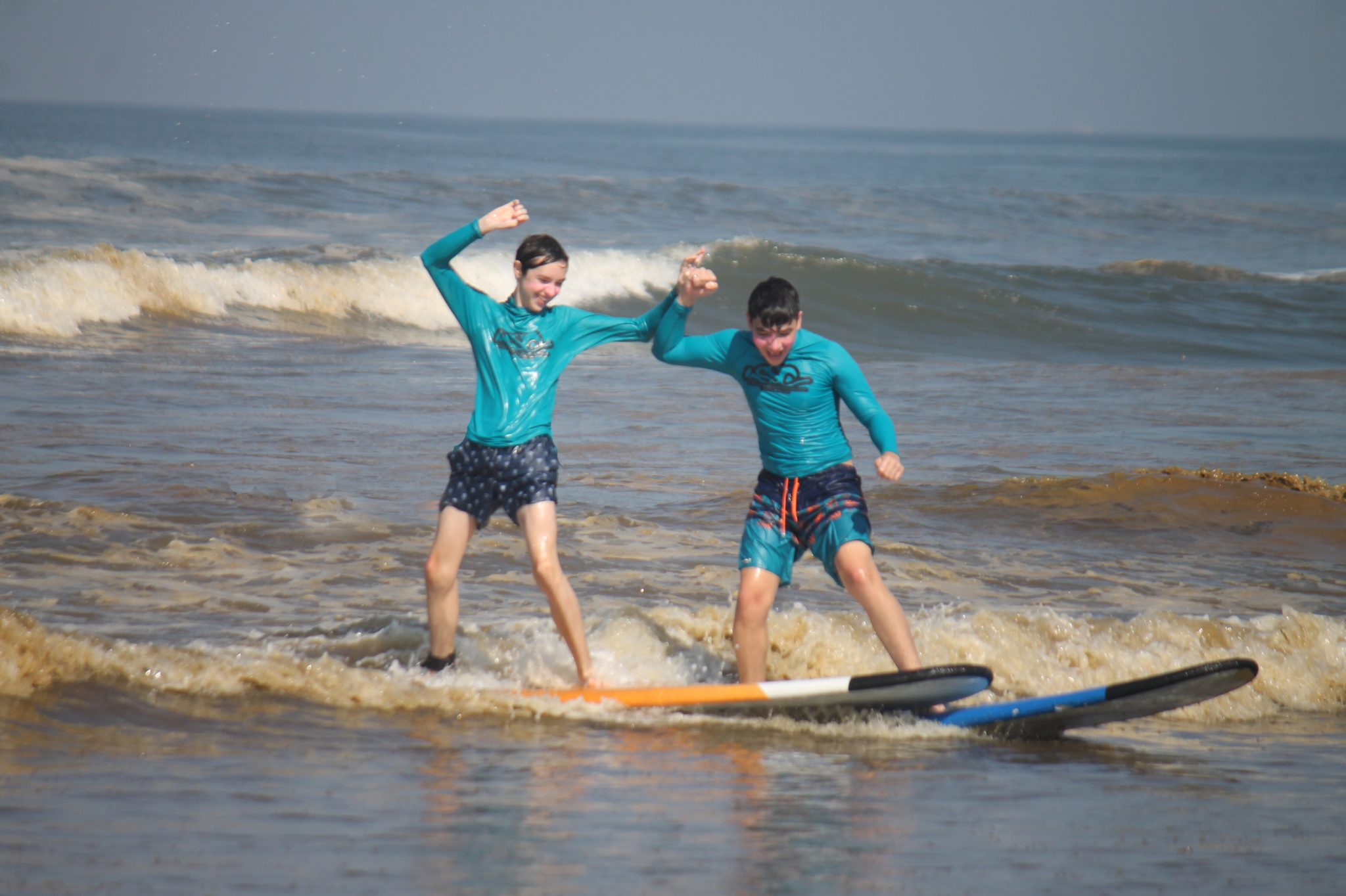 International Schools Surf Camp is an Outdoor Education Program, specializing in surfing.
ISSC is designed and conducted by former International School Outdoor Education professionals for International School students and teachers.
We specialise in surf camps where students gain valuable skills on wave riding, ocean safety, awareness and rescue skills. We also educate on the marine environment and create opportunities for friendship and other fun activities, which have a lasting and positive impact on their lives and futures.
As a former International School Head of P.E. and Outdoor Education, the director of International Schools Surf Camp knows the amount of work and organization it takes to make a successful trip. We apply our thorough knowledge and understanding of safety and security requirements by schools.
Our aim is to make this as easy as possible by doing all the organizing for teachers and trip leaders, while providing detailed Risk Management Plans, Standard Operating Procedures and Emergency Plans.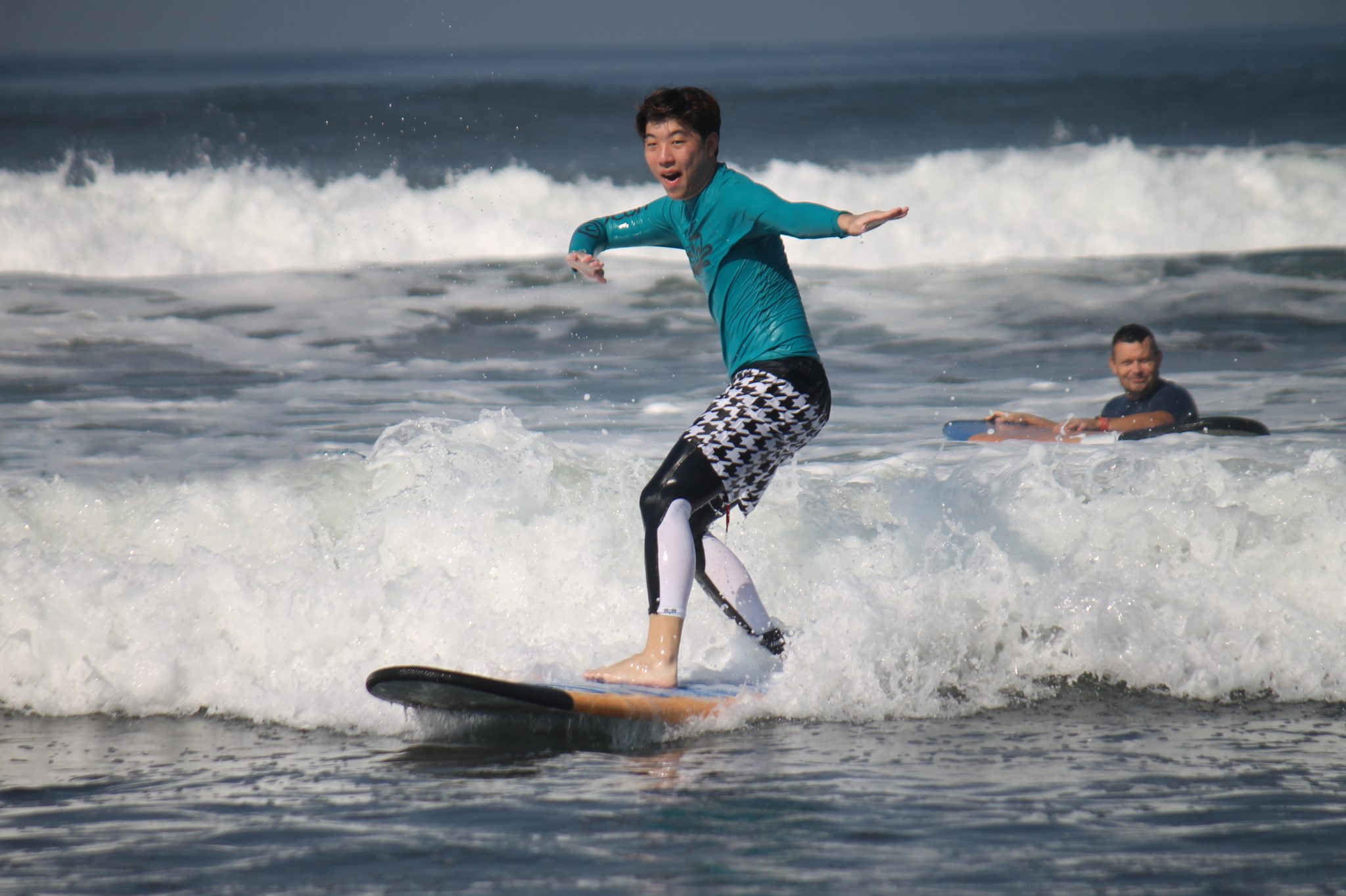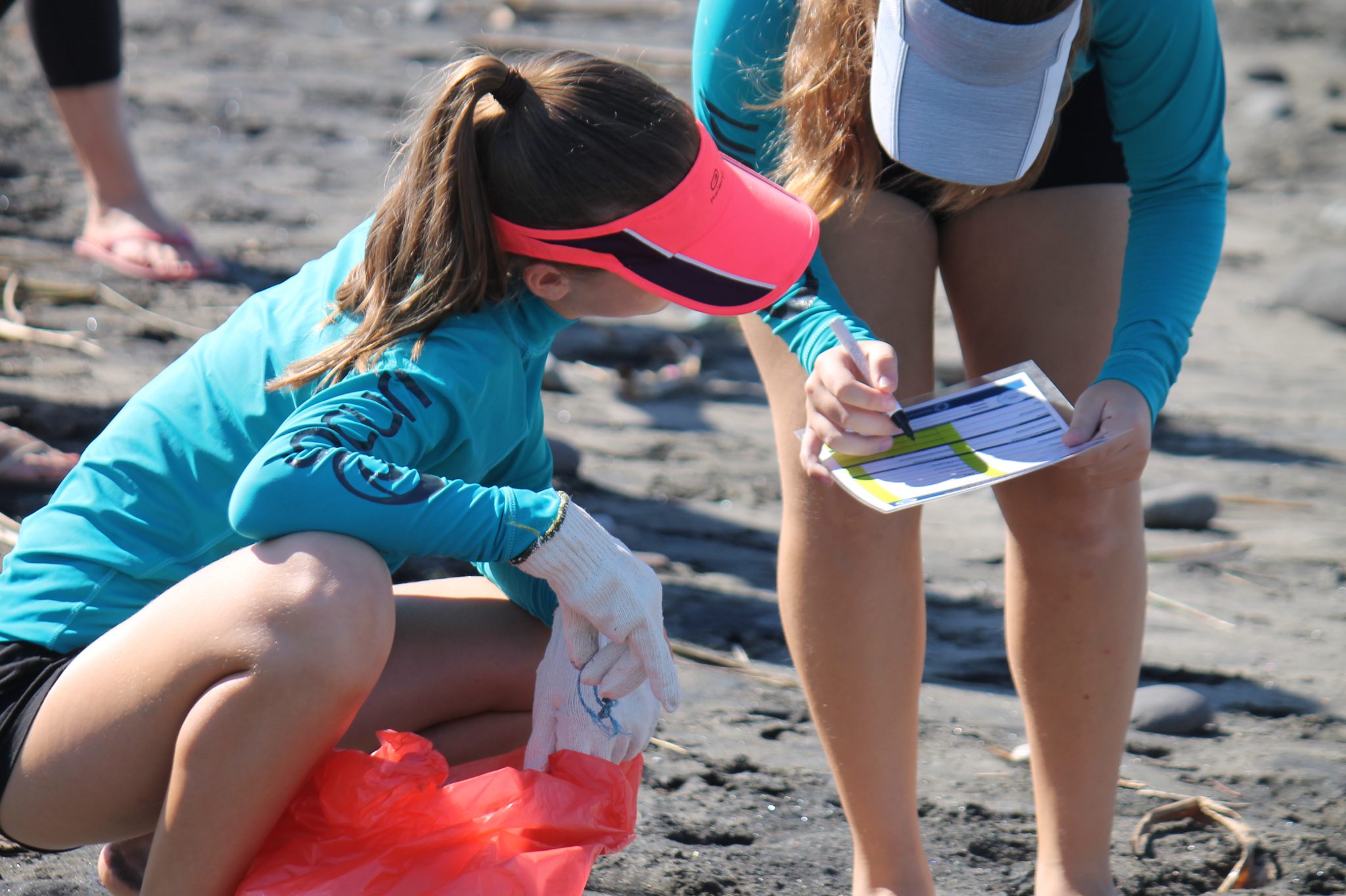 We provide visiting schools with transformative learning experiences inspired by nature. Students learn to challenge themselves in an engaging environment as we offer expeditions for Activity weeks, Week without Walls, IB CAS trips, Outdoor Education as well as IntAward trips. 
We also combine surf camps with Service Learning projects as well as Outdoor Adventure and Cultural Immersion, tailored to International schools' specific requirements.
We tailor make trips for schools and assist teachers/trip leaders all the way by providing a comprehensive INFO PACK, It contains everything required by schools for expeditions to be approved as well as preparations for the trip, including our comprehensive Risk Management and Child Safeguarding documentation and policies. We also include the teacher's costs in our quotes.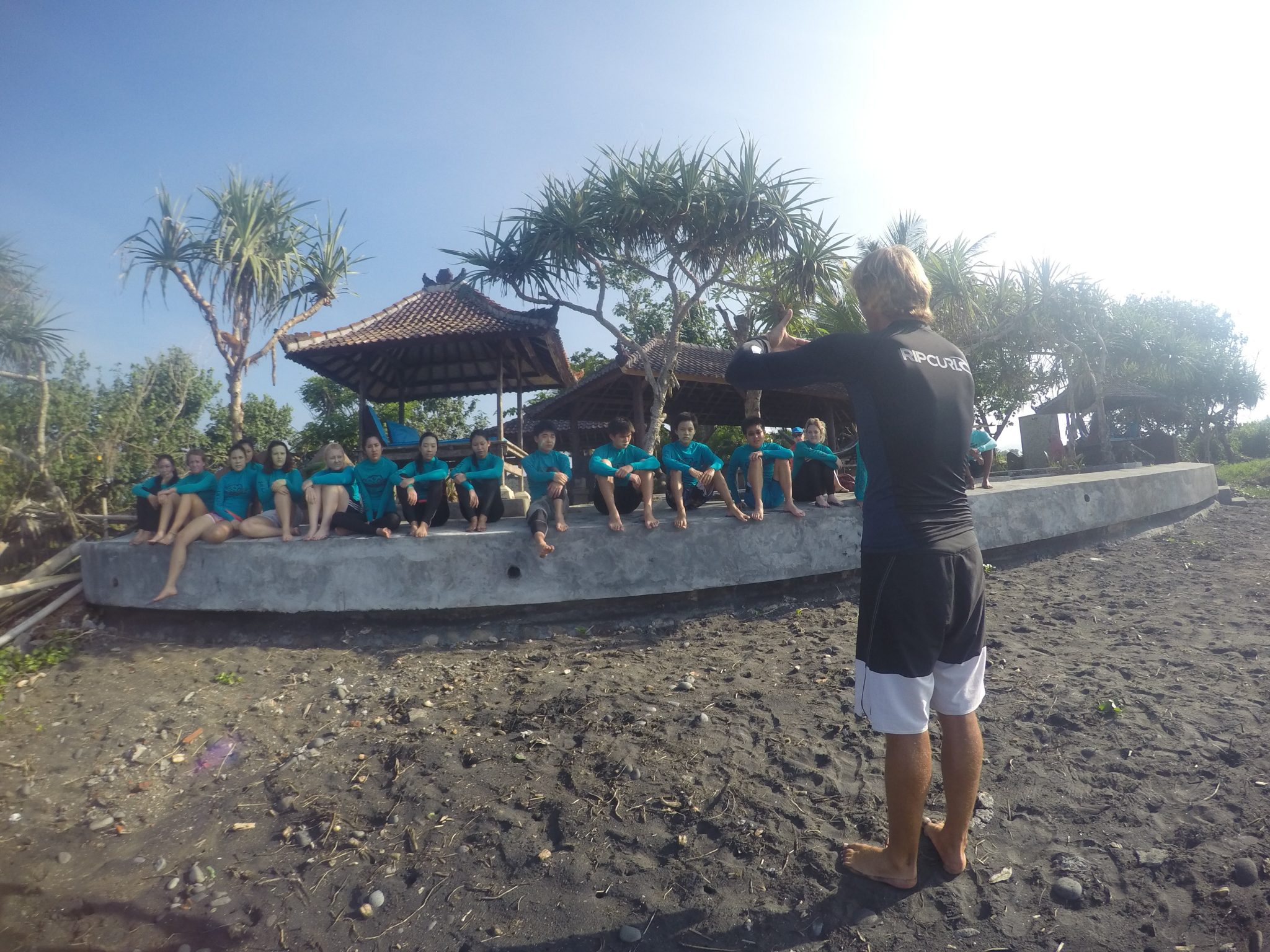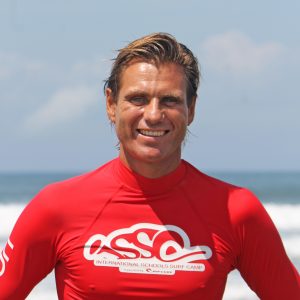 Colin Kuit​
ISSC Director
Sports Science Degree and
GTP Physical Education

12 years International School
Teaching Experience

Former Head of P.E. Sport and
Outdoor Ed at Green School Bali

Former Aquatics Director and
P.E. Teacher at British School Manila

20 years surf coach and lifeguard experience

ASI Level 2 surf instructor

Wilderness first responder

Former RNLI professional lifeguard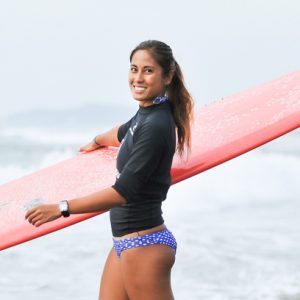 Lorraine Lapus
ISSC Program Manager
Former Competitor on Asian Surfing Circuit

ASI level 2 Surf Instructor,
Lifeguard and first aid

12 Years surf coach exerpience

5 Years experience
working in International Outdoor Education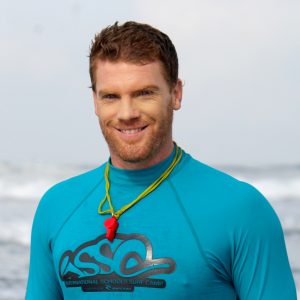 Matthew Machel-Cox
ISSC Program Manager
5 Years experience working in
International Outdoor Education

ISA qualified surf coach with
+ 5 years coaching experience

Qualified Surf Lifeguard
with over 1000 hours active duty

Wilderness Advanced First Aid Certified